New Fast pace Techniques for Buildings Specially Housings are now becoming popular in India.ICF means Insulated Concrete Form work technique,is frequently used in foreign countries is now adopted in India too. In this Technology form work becomes an integral part of Concrete wall,that is Shear wall method. No structural elements are required and just wall act as a load bearing structure up to mostly G +4 Stories.
Urban Administration and Development MP through convergence with Most popular PMAY scheme is implementing this Innovative technology first time in State. SP National institute of Urban Management is getting shape as an excellence Center for Urban Manager's of all over India and in this Campus, Under Demonstration Housing Project (DHP) this ICF Technology is being used for Construction. All interested Faculties, Students, Research Scholar ,Real state builder's, Architect and Engineers are invited to understand and Use of this unique technique. This is really mile stone in field of Buildings Construction, specially for the people who needs the Affordable , Sustainable and fast pace Houses.
For Further details interested people , institution, builder's and Architect can Contact Mr.GS Saluja Superintending Engineer of URBAN ADMINISTRATION and DEVELOPMENT MP on WhatsApp Mobile number 9424499933 and Email ID [email protected].
All are welcome….
A Video of this technology using by Foreign Countries is Published in FACEBOOK Group name…. URBAN Engineering. You can understand the methodology to see this video by Clicking the link shown below.
Please visit FACEBOOK GROUP on link below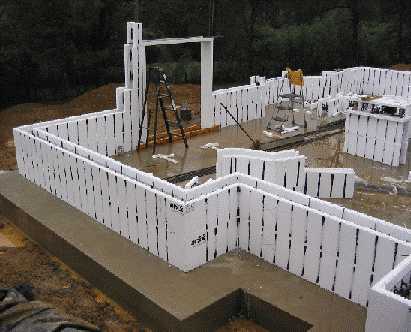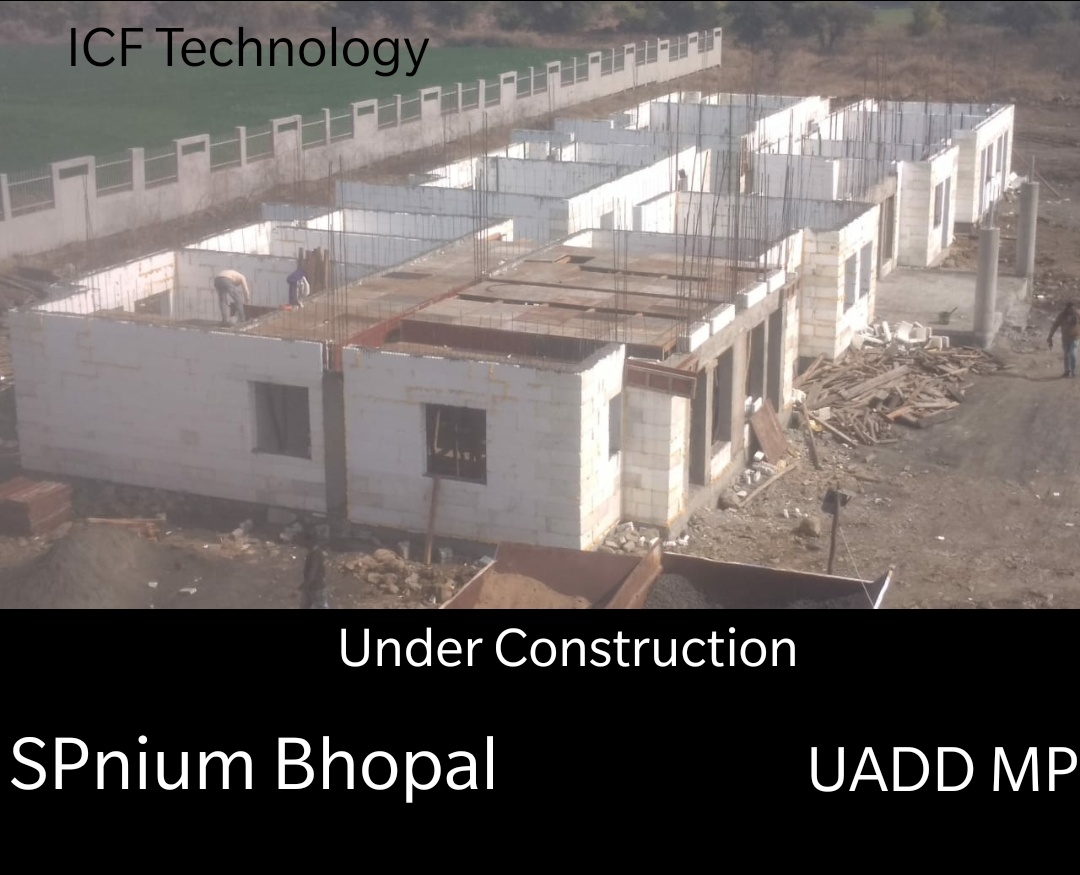 Please Contact
Mr.GS Saluja Superintending Engineer of URBAN ADMINISTRATION and DEVELOPMENT MP on WhatsApp Mobile number 9424499933 and Email ID [email protected]