We can add Innovative non traditional Features those are Economic, Aesthetic and Attractive in Green Space or Garden Development Projects.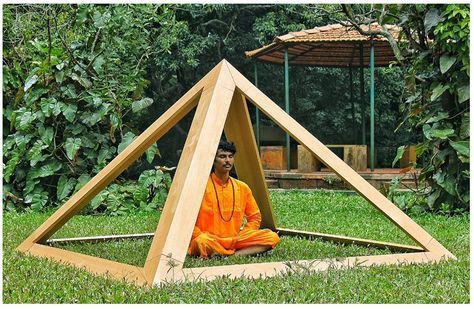 Open Area or Green Area of any Town works as a Lungs of Urban Area.More Green,More Nature and More Living joy can be easily incorporated by Small , Economic and somewhat non Traditional Items,While Design the Garden or Green Space Development Projects by Ulb's.
Breez-block,Mud and Bamboo,Metal Mesh,Local Natural Materials,Rocks, Gambian Structures are Some items that Encourages the Natural Feeling and Decrease the Cost of Construction.Vision and Concept play important roles to Use such Material. The Green Space is more Attractive when Devloped as Five Elements synchronisation.
Every Soul has basic instinct towards the Enjoying the essence of Five Elements. Hence when we plan the Various Elements of Green area aligned with Natural Materials,that provides the amazing mental peace to visitors. So Using of Natural and Allied Natural Products are meant to fulfil ment of Purpose.
Illustration
Here are some illustrations, showing the use of different Elements.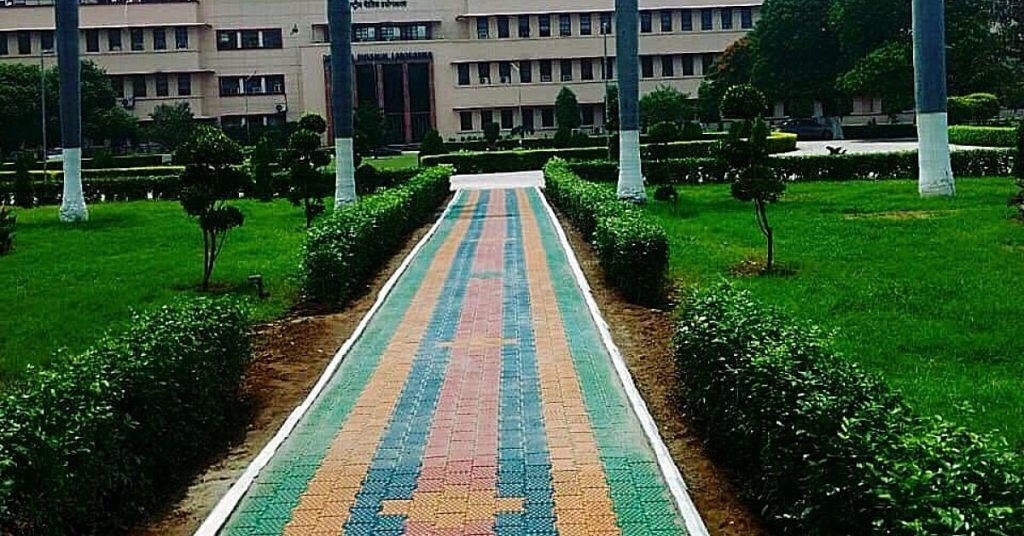 Stone Murals and Sculpture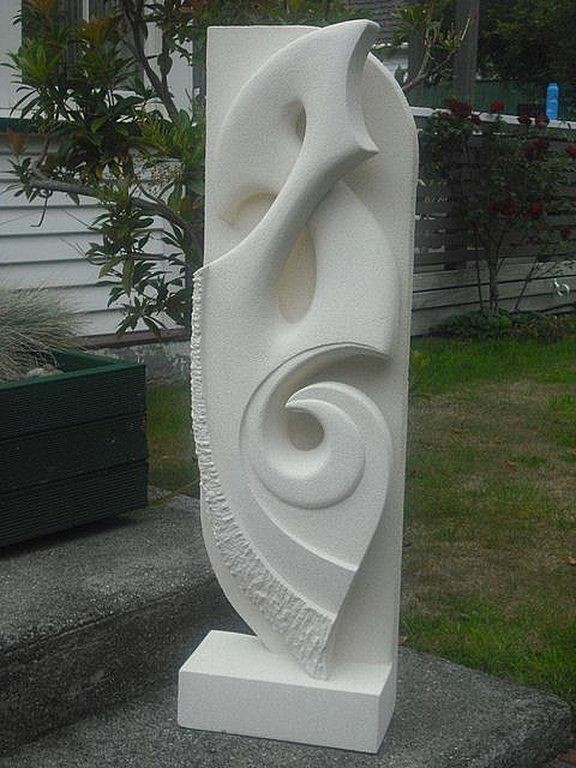 ---
Gambian and Some More on Slider